Last year's Gauntlet reboot apparently wasn't everything its development team hoped it would be, but they plan on rectifying that with a major content update.Arrowhead Game Studios has confirmed plans to overhaul the game with a free expansion that will improve its campaign and 'Colosseum' modes, as well as adding a brand new mode.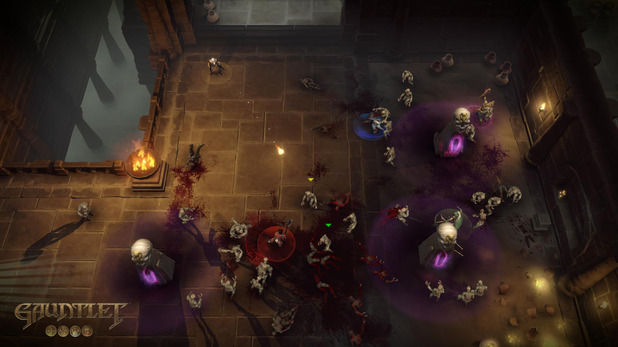 "In truth, we were never fully satisfied with how Gauntlet turned out," said Gauntlet director Emil Englund. "So, rather than just fixing little things here and there, we have been working on the core of the game to turn it into what we originally envisioned.""I can't tell you too much right now, but if you keep watching this space we will be releasing little teasers and tidbits of information over the next few months."
Released for PC in September last year, Gauntlet is a reboot of the classic arcade hack 'n slash title launched by Atari in 1985.
The game received mixed reviews, currently holding a score of 68/100 on aggregator website Metacritic.
Check out our most anticipated games of May, one of many videos in Digital Spy's new dedicated Gaming YouTube channel. Be sure to subscribe!